Wednesday, January 27, 2010
Here is inspiring activity that pays attention to a number of painters.



Posted by

Agusti Lloberas
at 5:45 PM
28 comments


Tuesday, January 5, 2010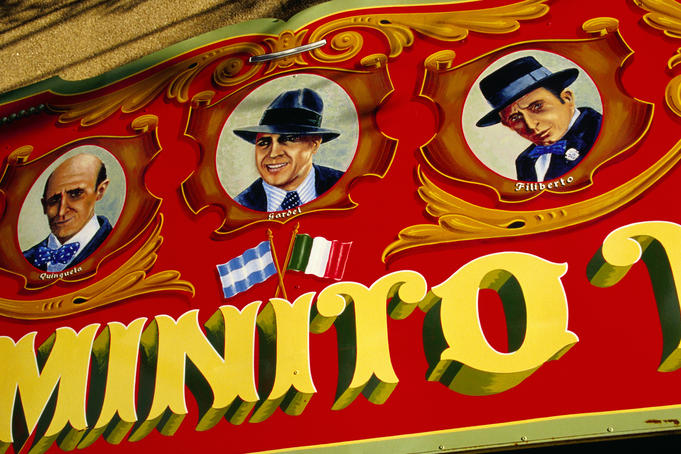 Visit the post titled
Travel trivia: 10 geeky facts from around the globe
and drop your comments. This time you have to choose 2 geeky facts and say why you liked them. So at some point in your post there should be a sentence that starts
One of the facts i like most is FACT. I liked it because...
Posted by

Agusti Lloberas
at 9:49 AM
7 comments